The Philippines said on Tuesday it is seeking to import 300,000 tonnes of corn to cover a shortfall in the domestic supply caused by the El Nino-induced dry weather, and to prepare for the expected "dramatic" growth of local hog and poultry sectors.
The imports are subject to the approval of the Department of Finance, Agriculture Secretary Emmanuel Pinol said in a statement.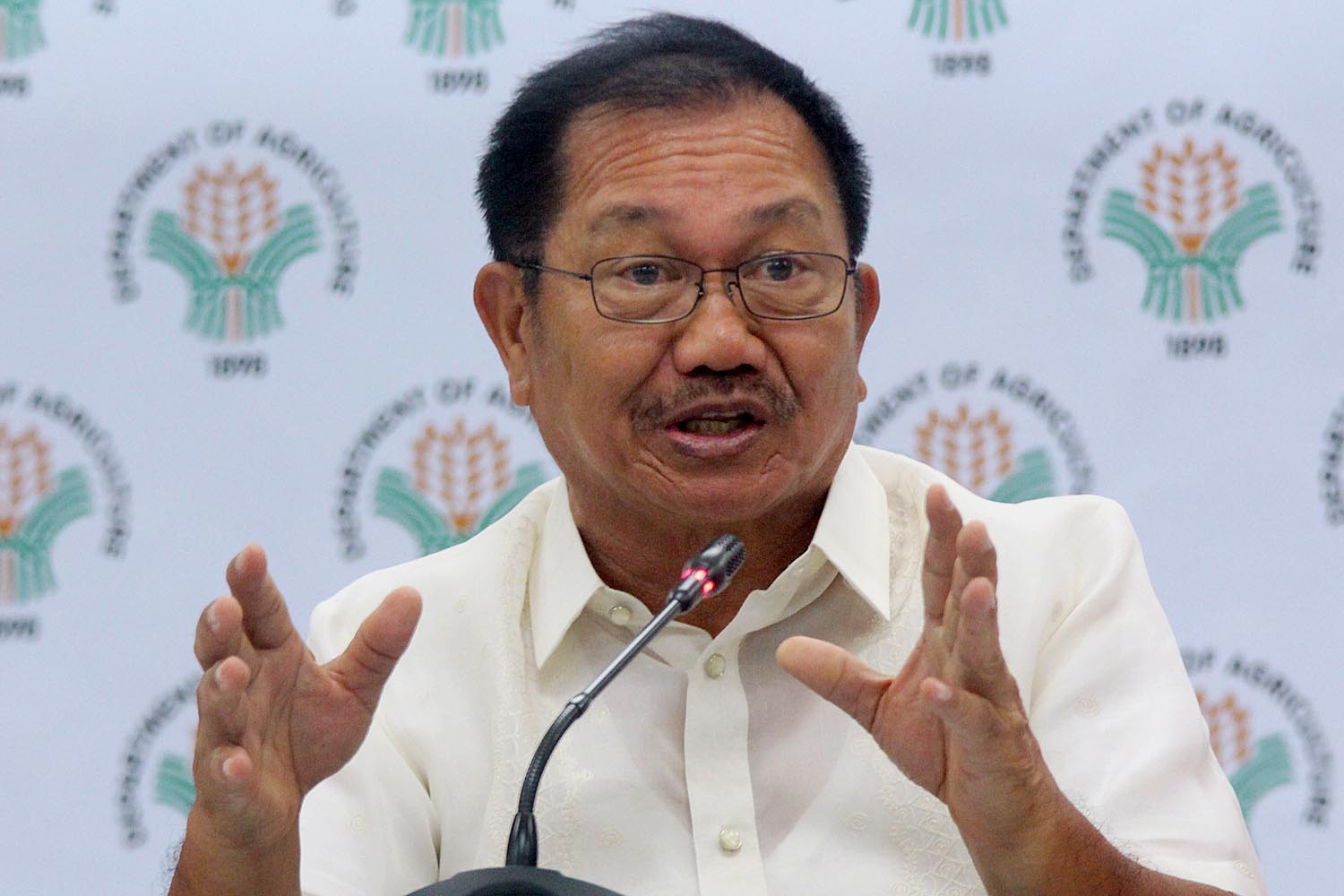 Pinol has proposed "lower" tariffs for the corn cargoes, but did not specify any figures. The Philippines imposes duties from 5 percent up to 50 percent on corn imports.
To further boost domestic livestock feed supplies, he said areas planted with corn and sorghum would be expanded by 100,000 hectares (246,105 acres).
The Philippines' corn output in the first quarter contracted by 2 percent from a year earlier to 2.43 million tonnes due to the El Nino, a warming of waters of the eastern Pacific Ocean that often causes hot, dry weather in Southeast Asia.
Pinol also said some of the local large hog producers are looking to export pork to China, which has killed millions of pigs because of an epidemic of African swine fever.
The epidemic, however, has curbed Chinese demand for the country's favourite meat.
Source :